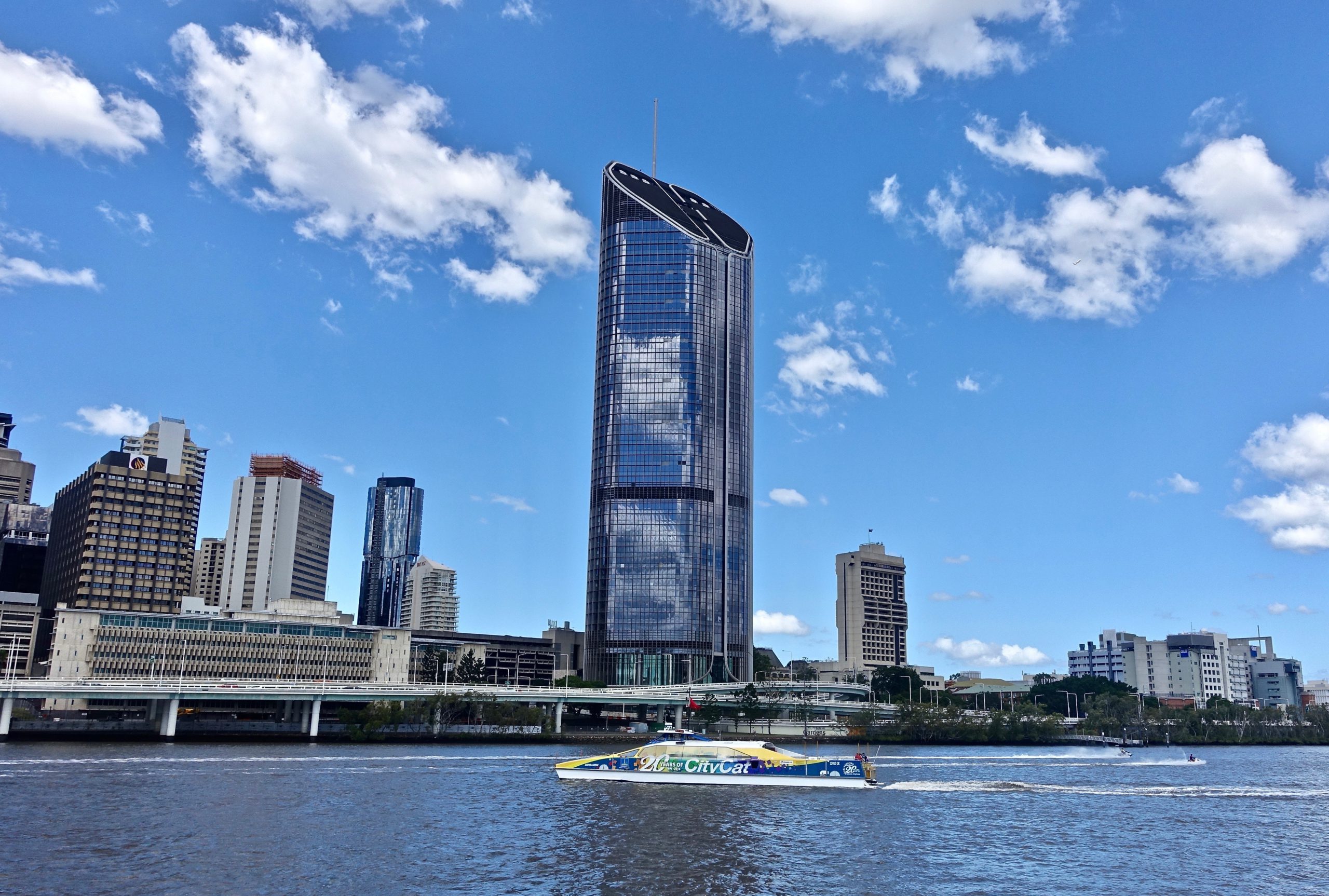 Looking for an Asset Valuations in Brisbane? 
Our specialist team at All Asset Appraisals have provided expert advice on relevant areas of valuation requirements including residential, industrial or commercial valuations with over 100 years of combined experience in the Brisbane region and multiple locations across Australia.
How can a professional Asset Valuer help you?
Valuations are required for a multitude of reasons including accounting, budgeting, tax and litigation purposes. We prepare valuation reports for a diverse range of tangible assets including commercial and industrial, real estate, agriculture and personal.
We offer services such as:
Family valuation
Insurance valuation
Financial reporting
Deceased estate valuations
Get in touch with one of our Brisbane Asset Valuers
No circumstance is too difficult. At All Asset Appraisals, we prepare over 1,000 valuations per year.
If you need a valuation for business or personal circumstances within Brisbane, contact our specialist team today to find out more about how we can help you.
Brisbane Office:
Ph: (07) 3422 1141
Email: [email protected]